Dec 17, Gift Basket Making Ideas: Upcycled Milk Cartons
:

Giving homemade goodies this year? If so, then maybe you'll like these fun gift basket making ideas! They are perfect for all kinds of goodies or other small gifts. You simply take empty milk cartons and upcycle them into beautiful homemade Christmas gift baskets.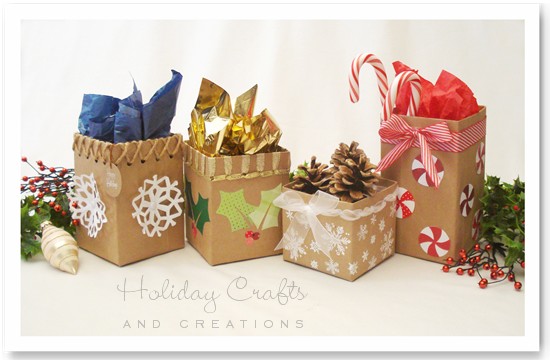 Poetry And Other Materials On This Site Can Be Freely Used For Christian Bible Centered Non-Profit Ministries And must Remain Unchanged In Any Way. All Other Purposes Are With Permission Only. You May Make Requests At "treasurebox18@yahoo.com" All my poems with stories are both real and fictional designed to illustrate a biblical truth. All Rights Reserved. Please Include Site Name And Link Back To This Blog. Thank-You.